Faculty
Your Teacher

Fay McGrew, M.A., Certified Qigong Instructor, Q.T.P. (Medical Qigong) Adjunct Faculty Palomar College
With over 40 years experience studying various ancient mind body meditation practices with Masters from the Orient, Fay effectively conveys their modern meaning to Westerners.
Fay studied both Zen meditation & Qigong for over 20 years and has been a full time Qigong teacher for the last 15 year introducing Qigong to thousands of San Diegoeans, initiating classes at Scripps Center for Integrative Medicine; UCSD and Medical School, San Diego Cancer Center Research Institute, Naval Medical Center of San Diego, and Chopra Center for Well Being to name a few. She is a major resource on Qigong in the integrative medical community in San Diego.
Fay has a M.A. from the New School University, New York, and worked as a professional media archivist and curator at major museums, universities, and production companies before devoting herself fulltime to the teaching of Qigong. Fay began her journey of mind body practices with karate and yoga in 1970. She holds 3 black belts in different systems and won the first full contact karate championship in 1975 under her maiden name "Schreibman".
Substitute Teachers
Below is information on my friends who substitute classes for me on the rare occasion I cannot teach class.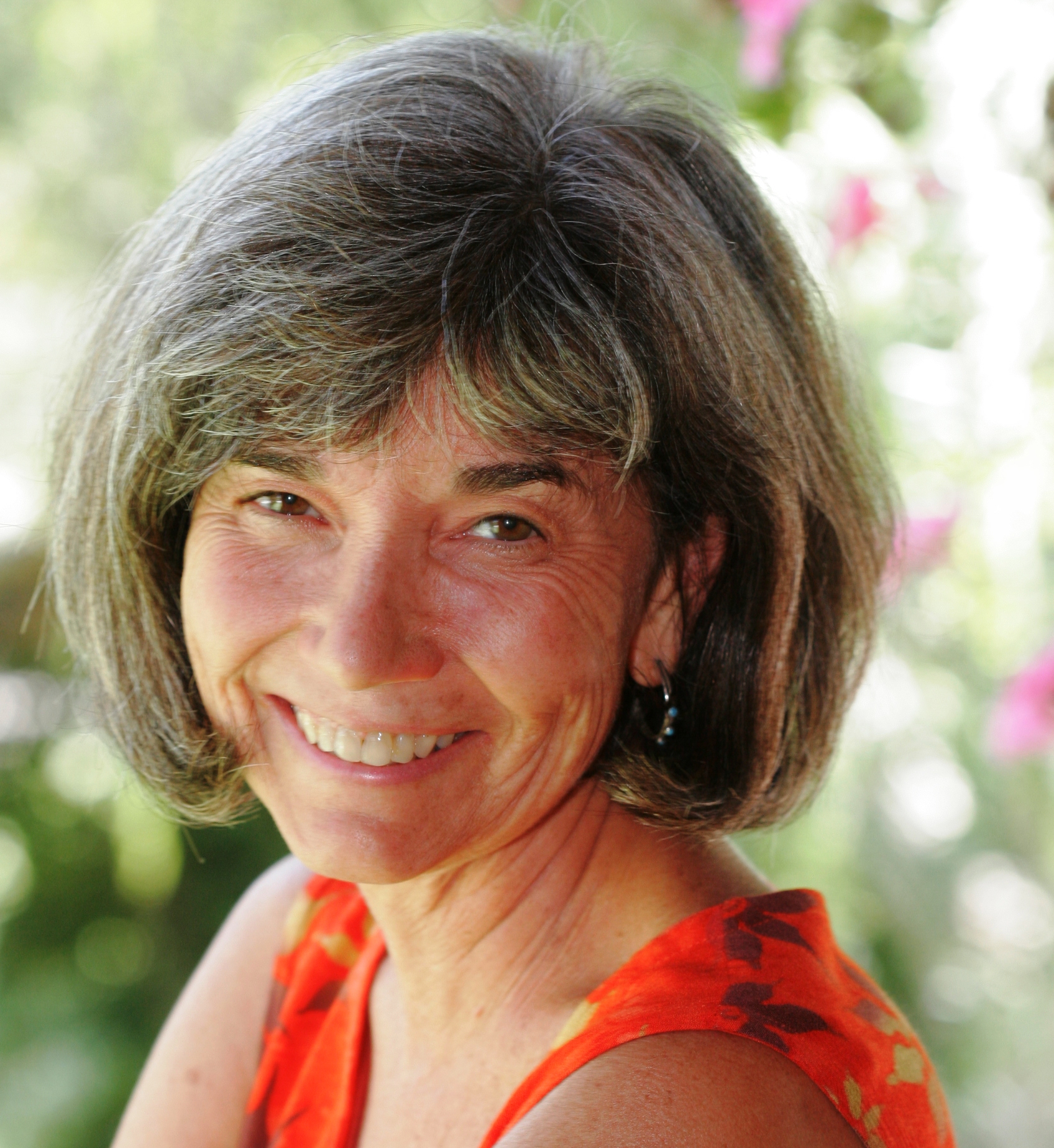 Kayla Smith
Kayla Smith is a licensed naturopathic physician who has been practicing natural medicine over the past 17 years. Her emphasis has always been on the integration of body, mind and spirit. She is currently the medical director of a non-profit organization promoting a nutritionally based program to treatment of chronic degenerative disease and cancer. Discovering Qi Gong has provided a powerful component to her healing work.
She feels that alongside the physical modalities used in a natural healing practice, the cultivation of the vital force and the free flow of qi throughout the body is crucial to restoring health on all levels of being.
"Teaching Qi Gong is one of the best ways I know to empower people to heal self and others".
Contact information:
Email: ksmith@gerson.org
Cynthia Wevers, RN, Scripps Clinic, Cancer Center Sub for UCSD classes
Midori www.seasonalyoga.net. Sub for Tri-City Wellness Classes
Jane Sinclair, RN Kaiser Permanente
Sub teachers in training:
Reyna Lerma
---
Fay's Teachers
I have been blessed with many excellent teachers over the decades.
Much appreciation for their mastery, generosity, commitment, and love lending to my success in being the effective teacher I am today.
I look forward to meeting more teachers on my path, the "discovery of wonder" in the universe of qigong practice.
In gratitude,
Fay
________________________________________________________________________________________________________________________________________________________________
XIAOGUANG (JANE) JIN, Zhineng Qigong, Toronto, Canada & China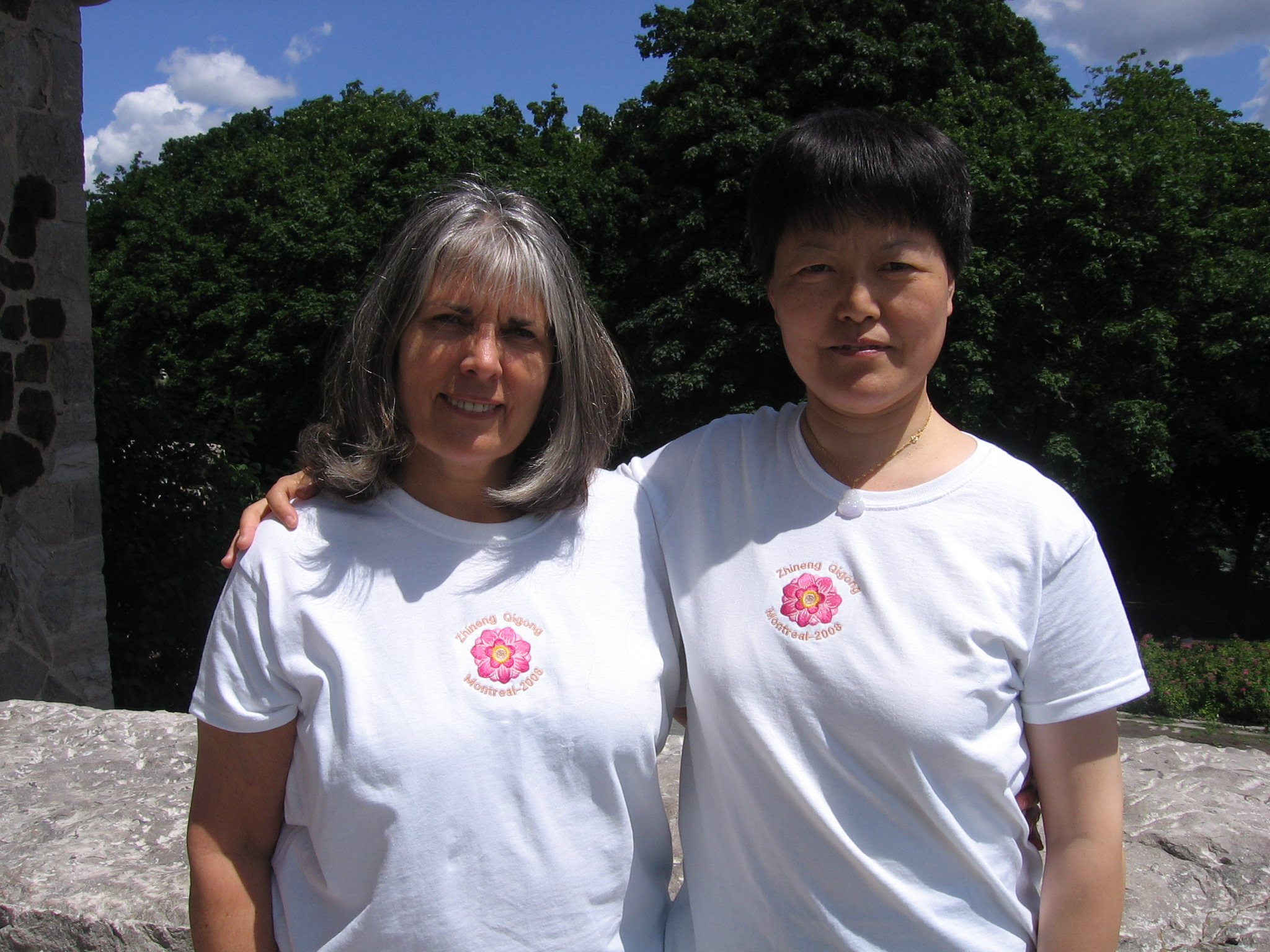 Fay is appreciative of Jane's extraordinary instruction of the internal meditative aspects of Zhineng Qigong, and role model as a female teacher of Zhineng Qigong. She is co- translator/editor with Joseph Marcello of Life More Abundant: The Science of Zhineng Qigong Principles and Practice Based on the Original Teachings of MING PANG (Grandmaster of Zhineng Qigong) A Guide and Sourcebook for the West English Version. For more information on the book, and upcoming seminars worldwide. http://www.alqic.com/
Jane currently teaches effective new forms for self healing and fitness as well as advanced practice, compiled and created by her Master Liu Zhankui , who is an enlightened pioneer in wisdom education. For information on her on-line classes to meet the needs and requirements of practitioners at different levels:
Mingtong Gu, Chi Healing Center, Petaluma, CA
Fay thanks Mingtong Gu and his wife Lingling for introducing her to Wisdom Healing Qigong. He gave her an excellent introduction to a most beautiful and effective Qigong system. Mingtong gives excellent workshops and retreats. For more information www.chicenter.com.
Liu Yuan Tong, Life Qi Center, China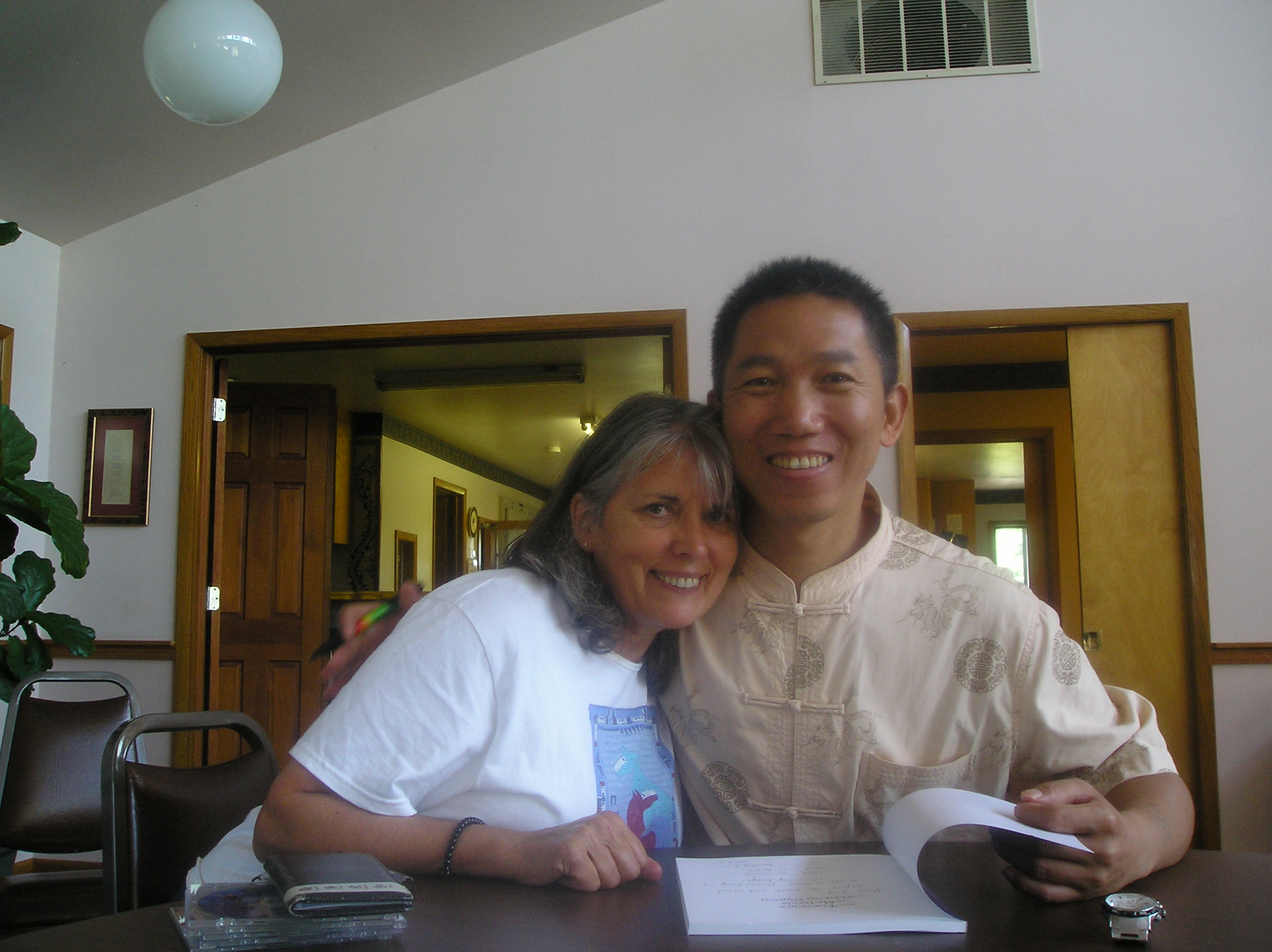 Liu was primary in teaching Fay to be a Zhineng Qigong teacher when she was in China, 1994. They were recently reunited during his first visit to the U.S. Liu published Basic Theories and Methods of Zhineng Qigong , a translation of Grandmaster Pang's works available in English. For more info on his retreats and workshops in China, US and Europe www.LifeQiCenter.com.
Nicolee Jikyo McMahon, Roshi (Zen Master), Three Treasures Zen Community , San Diego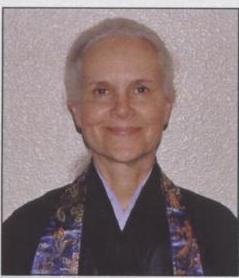 Fay is always in deep appreciation to her Zen master, role model, and mentor Nicolee Jikyo McMahon, author of Student and Teacher: A Zen Perspective. She was a pioneer Tai Chi teacher in San Diego during the 1970's, and currently is a Qigong practionner, White Plum lineage holder, brilliant teacher of Zen Buddhism, and advocate for feminine approach to wisdom practices. She gave Fay the dharma name "Samanvaya" which in Sanskrit means "Harmony". For more info http://www.ttzc.org/lineage/jikyo_roshi.htm
Sat Chuen Hon, Dan Tao School, New York City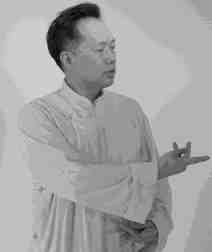 Sat was Fay's first Taiji teacher who introduced her to medical Qigong. He is author of Taoist Qigong for Health and Vitality. Sat honored Fay by selecting her to be a Qigong teacher and personally taught her the key in bridging the ancient Chinese practices to the western mind. Giving her the name "Jade", Sat brilliantly transformed Fay from an accomplished martial artist into a cultivator of the ancient Taoist longevity practices. Both Sat and his wife Janet introduced Fay to the practice of Women's Qigong and under their guidance she wrote a thesis on its origins, beginning Fay's continuing scholarly research on Taoist women's longevity techniques http://www.dantao.com/
Kow Loon (Kayo) Ong, Chi-I Do Karate, New York City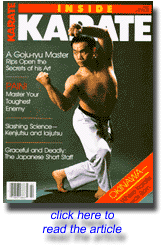 Kayo was the last karate master Fay studied with but the first to introduce her to Qigong from the martial arts perspective. This was the beginning of her Qigong healing journey in 1987. She remained his student until she reached 40 when she transitioned into deeper practice of Qi without martial arts aspect. She is honored to be the godmother of his daughter Mingi and remain friends with him and his family to this day. http://www.cidio.net/home.html
---